24 x 36 Wood Mounted Indoor Display Board Kits with Assorted Designs and Paint Markers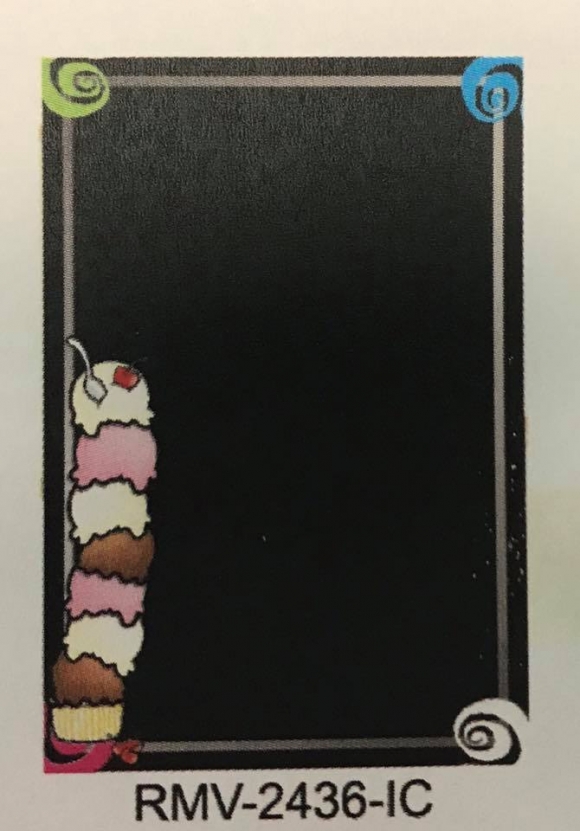 Display boards are wood mounted so they are only for indoor use.
They are 24" wide x 36" tall.
Board is black and comes with your choice of 17 designs.
We can special order each design and the kit comes with your choice of paint marker.
The paint markers come off with Windex or something with ammonia in it.
.