Boxes of 50 - 3 Ply Disposable Masks - While Stock Lasts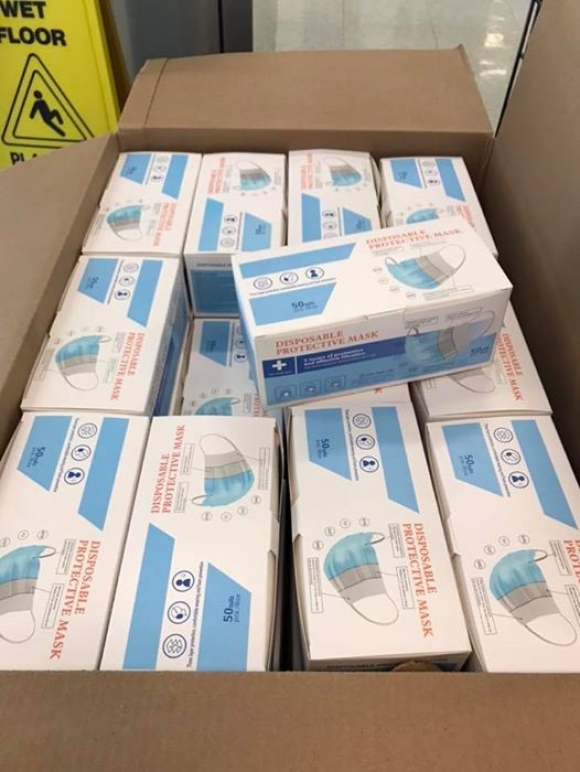 While supplies last, we had the opportunity to purchase 100 - boxes of 50 disposable masks. We have a lot of store opening that are wanting their staff to be safe and there are a lot of people who want to start going to their hairdressers and favourite stores and feel safe as well. Please call the store if you want us to put a box aside for you as stock is extremely limited.
Thanks,
Chera (306) 352-6700
.