New Counter Top Showcases - in stock!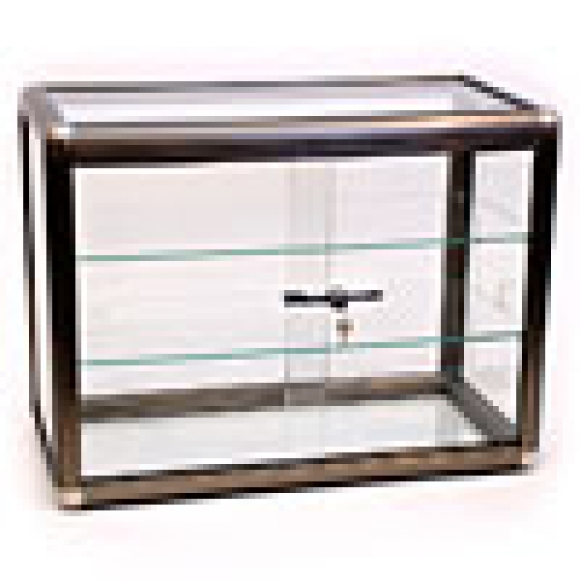 Part No. 17220

Class and metal counter top showcase, portable for shows and perfect for small items you don't want to "walk away".
24" wide x 12" deep x 18" tall
2 glass shelves
glass sliding doors and scissor lock
new stock is more silver than gunmetal in colour
.